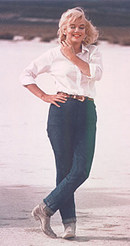 Designer outfits and accessories made in Italy are quite popular in many countries across the world. Amount designer outfits, denim jeans and casuals are most in demand throughout the year.

Denims never go out of fashion as they look great in every form. Denim products are processed using different techniques to give them different shades and textures.

Italian denim jeans are one of the top sellers in most markets.

People prefer them over other indigenous brands despite the price and quality concerns.
Italian menswear has always been popular. Italian tailors have created some of the top designer brands in men's clothing. Italian Designers like Rick Owens, Alberto Incanuti and Nicolo Berrini has popularized men's fashion by creating bold and uniquely styled outfits.

Even the casual clothing made in here has a classic appeal that makes them look more expensive than they really are.

When it comes to casuals, Italian denim jeans are quite in demand for their comfort and sturdiness.

There are over 20 top Italian denim brands selling designer jeans, casuals and denim wears everywhere in the world. These brands produce jeans and denim products for both men and women.

Most of them have indigenous production units wherein they create quality jeans with original imported denims.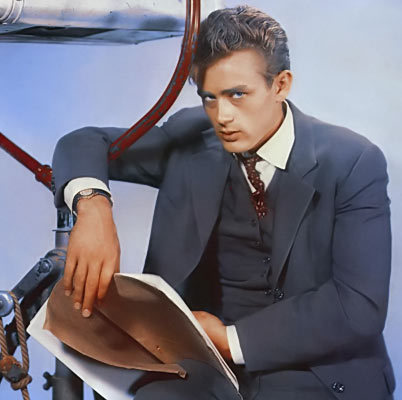 Apart from fine quality Italian jeans are popular for its style and designs. They come in different fittings ranging from skinny and boot cut to trendy carrot fit denims.

Italian denim jeans are also known for their unique color combinations that are rare in case of other brands.

Every year new varieties in jeans pants, denim jackets and accessories are launched in the market.

Designer jeans from Freesoul, Kocca, Energie, Take-Two and Replay are some of the special Italian brands that are much in demand. These brands export a major share of their designer collection to the US and UK markets.

There are many stores in Italy that offer online services to their wholesale and retail customers located in different parts of the world.

They take orders and accordingly ship the products to respective destinations.
DressSpace Italian denim
is also popular for their designer collection. Designer denims for men include special arc fit jeans, flares, loose fit denims with wrinkled styles like carrot jeans.

Women's designer jeans also have an exciting array of collection. They are fashioned with embroidered designs and stunning patterns that looks more than casual.

Miss Sixty, Diesel, Fornarina are some of the top selling brands in women's casuals.
Italian clothing products are available in different price ranges. Nevertheless people are getting more and more aware about top designer brands and the reason behind this is the rising competition in the market.

In order to get best Italian products at best prices, seasonal shopping is the best option. However, one should be careful about forged clothing brands while shopping for jeans and denim products.