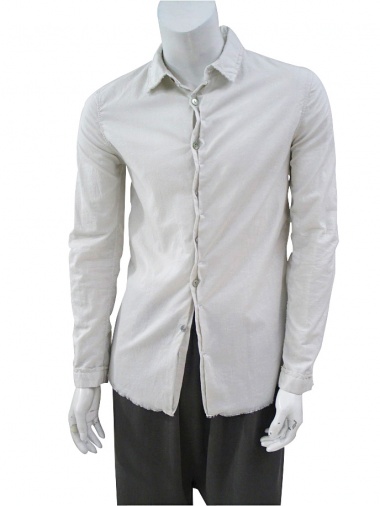 Winter is here & a fresh new collection of designer wear awaits you. From around the world, designer like Rick Owens, Andrew Mackenzie, Issei Fujita and many others have brought to you the latest Fall-Winter collection. If you are unsure about brands & which names to go with, here is a short description of the most famous international designers.
The name
DressSpace Lumen et Umbra
has developed a huge fan following in the fashion industry. People looking for simple & yet elegant styles always swear by the brand called Lumen et Umbra. Founded by Italy based Japanese designer

Issei Fujita

, this brand is known for their versatile designs & innovative creations. Lumen et Umbra have always been known as being one of the best in men's clothing designers based in Italy.

And now with the launch of their new women's wear collection, Lumen et Umbra have diversified. Using inspirations from Japanese traditional wear , Fujita has used the technique of Intrasia & has created many beautiful women's wear collection.

His masterpieces are inspired by the paintings of Da Vinci and thus stand out for being so unique.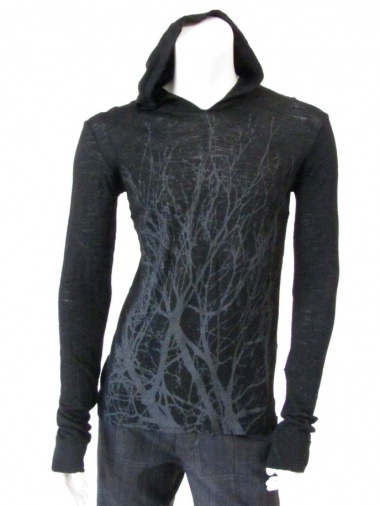 There are many men's clothing designers around & one of the best is Rick Owens. Although discovered late in the fashion world, he has made his creations quite known & appreciated by many. Working out of Paris, his designs are known to be very exquisite & ambiguous. He doesn't have any conceptual works, but rather a 'glamour meets grunge' kind of look. And not just for men, Rick designs for women too. Closely fitted coats & jackets that would flatter any female's body is his benchmark.

He himself calls his designs as being a 'reflection of teenage angst without feeling any angst'!
Angelos Frentzos is another name you should try, if fashion is your call. This Greek designer has taken the fashion world by storm since 1999! With his experience & creativity he has carved a niche for himself in fashion designing & one can already check out his sprin-summer collection of 2013. And it's not just about the clothes, he's renowned for the various accessories he designs including belts, bags & even shoes. Although based in Athens, his work has earned acclaim in New York, Dusseldorf, Milan & the fashion hub of the world-Paris!
Now that you are aware of many men's clothing brands, let's tell you where to find them. Log in today at dressspace[dot]com & treat your eyes to the exclusive designer wear collection. Affordable & genuine, Dress Space lets you indulge in the fabulous collection of the greatest of men's clothing brands. So log in & start shopping today!