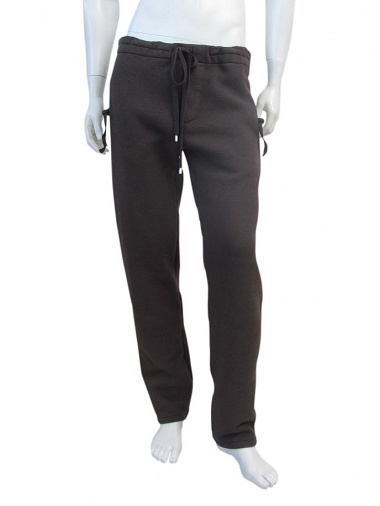 Fashion needs to be explored intelligently. Staying in fashion, to a large extent, means making the right choices and picking up outfits which suit your body type. Slipping into something which does not flatter your figure but rather ridicules it can be termed as a fashion faux pas. Most fashion experts lay strong emphasis on this point. So women who are full-figured must not try to wear anything and everything that they can get their hands upon. If you are slightly overweight or have stronger curves, it is important to slip into something which does not magnify the effect but at the same time does not fail to highlight your strong features.
So, tops which fit you well can be a good choice to flaunt those curves with pride and without running the risk of looking too large. Similarly, pencil skirts can look extremely good on women of all body types even though you may try a bit to get your legs in shape. DressSpace designer pants can also help you to choose from a good lot as per your body type.
The ratio of the bust, waist and hips often give you the technical idea of your body type. Some women have a typical apple-shape body while some may be more like a pear. By reading a few fashion manuals, you can master the art of choosing outfits which suit your body type. Also, remember that color plays an important role in highlighting or toning down your profile. So, if you have a certain body type, some colors may look better on you than they will look on someone with another body type.
DressSpace designer pants
too come in a wide range of colors for this purpose.